Keith Glass

President
December had all four seasons in one, yet our course remains in good shape with the greens rolling quickly to and sometimes past some sneaky pin placements. Hopefully, January will bring the perfect blend of weather to help Chuck and his crew keep playing conditions good until spring arrives.
The MGCC Board has been working with Bruce Tupper to improve and update our club bylaws. We are in the process of reviewing the preposed changes and additions with Preston & Malcom to ensure we are moving forward in the proper manner. We plan to have the proposed changes in a format so everyone can compare where we are versus were we need to be with our bylaws. We will get this information to MGCC Membership as soon as possible, I project by third week of January.
Additionally, James Hammond has been working to improve and streamline our membership classifications, we should have a solid plan in place before the annual meeting.
We will be doing Staff training , deep cleaning and preparing the Member Lounge for the installation of cabinets in the bar and storage room during the first week of January. This time will improve staff job knowledge and performance going forward. I ask for your patience and understand as we as we move MGCC forward.
Lowe Custom Sports is scheduled to resurface the lower Pickleball Courts mid-March based on weather conditions.
The phones , after a long and painful change over process are final fully operational with the 770-267-8424 porting complete. The City of Monroe has completed our fiber- optics installation has greatly improved our point of sales service, Wi-Fi speeds and Member Portal performance , so log-in and check it out.
While we accomplished many good things in 2022, I must admit I'm happy to see 2022 come to its end , while having high expectations and hopes for 2023.
I wish you all a "SAFE AND PROSPEROUS NEW YEAR!"
Hannah Hinton

Membership & Events Coordinator
We are so excited for the new year! Now that we have all of the issues with the phones & the new system resolved, we are fully prepared to take on 2023.
We are so thankful that so many of you chose to use our facility for special events throughout the year & please be sure to keep us in mind for any events that you have for 2023, as our calendar is booking up quickly.
If you are still having issues with receiving emails from the new system, or logging into your account, please do not hesitate to email me or give me a call!
Happy New Year!
Catfish & Ribs Night
Friday, January 27th
6:00 PM - 8:00 PM
Reservation Required

Entreé
Catfish
Ribs
Fried Chicken
Sides
Potato Wedges
Coleslaw
Green Beans
Squash Casserole
Red Lobster Biscuits
Rolls
Salad Bar
Assorted Desserts
$26 Per Person
Concessions
Shifting Into The Cold Season,
Breakfast Biscuits Are No Longer Available
2022 Senion Club Champions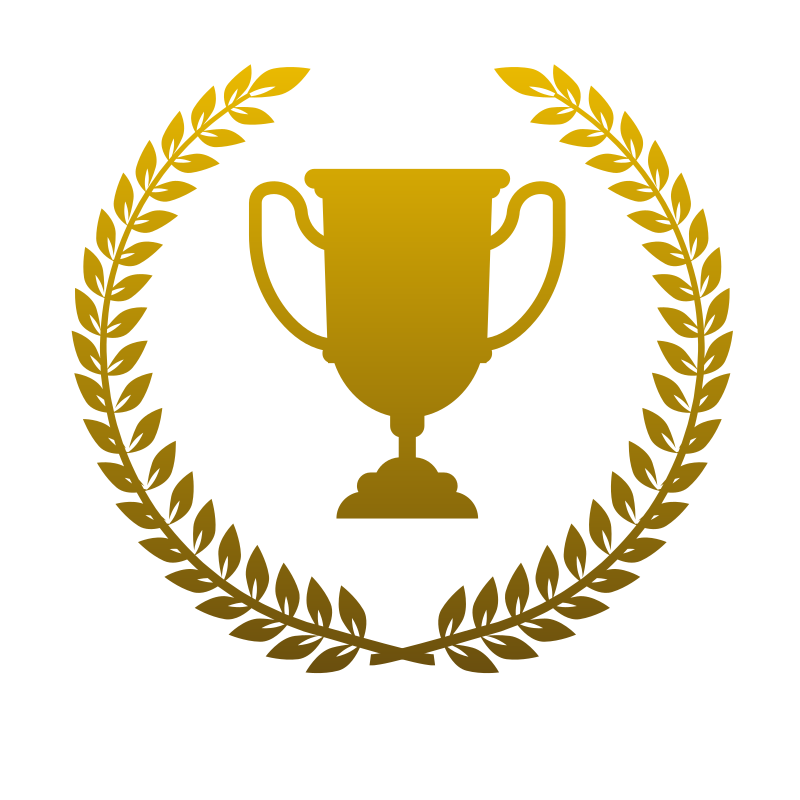 Men's Super Senion Club Champion

Carson Keller


Men's Senion Club Champion

David Lamalva


Women's Senion Club Champion

Maura Jacob
2022 Junion Club Champion
Matthew Herren
2022 Parent - Child Tournament Winners
Cade & Bobby Katzman
New Golf Flags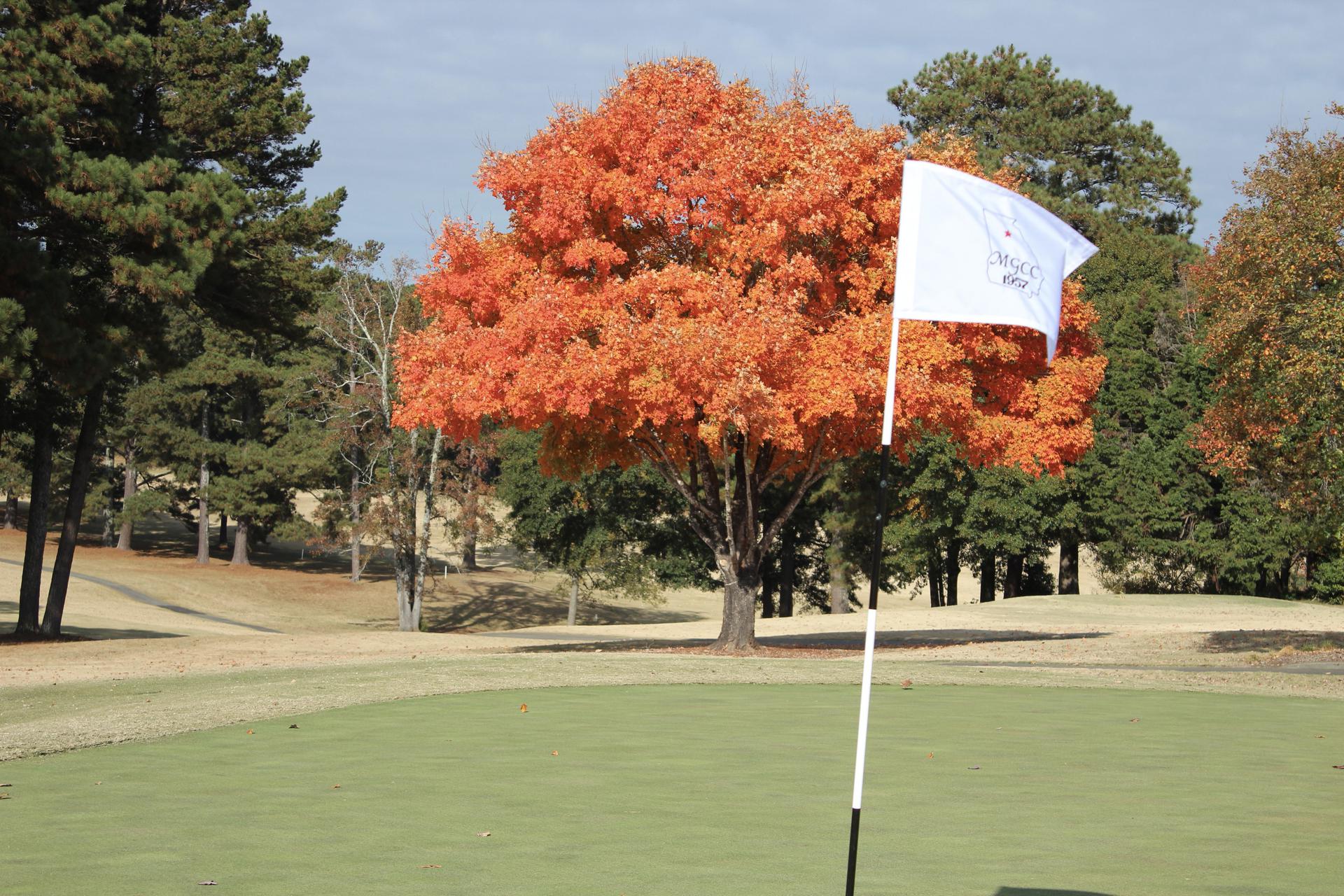 Thank You To All Of Our Members That Donated
In Order For Us To Purchase New Flags & Flag Poles For The Course!
Please Let Them Know How Appreciated They Are,
If You See Them Around The Club!
Duane Wilson

Justin Holder

Bill & Michael Hovis

Blaine Bates

Tommy Fowler

Brad Keller

Marc Cain

Keith Glass

James Hammond

Shane Cornelius

Damien Mercer

Monroe Ladies Golf Assoc.

Men's Golf Assoc.
MLGA Top Ten
| | |
| --- | --- |
| 1. Cindy Wood | 125 |
| 2. Kay Ive | 98 |
| T3. Maura Jacob | 94 |
| T3. Jane Scott | 94 |
| 5. Rachel Holder | 93 |
| 6. Fran Burke | 90 |
| 7. Kathy Januzelli | 89 |
| 8. Faye Love | 80 |
| T9. Cheryl Mothershed | 78 |
| T9. Betsy Yancey | 78 |
Kathy Glass
MLGA President
Happy New Year!! With the start of a new year, we will be gearing up for our kick off of the MLGA on the first Tuesday of March.
March 7th we will have breakfast and business meeting starting at 8:30 a.m. For those who wish to play golf we will have a later tee time. If you are interested in playing golf, improving your game or just coming out and having fun with the best group of ladies ever, consider joining MLGA.
March through the first Tuesday in November we will have organized play every Tuesday. The first Tuesday of every month we will play golf but we will also have a business meeting and lunch. Throughout the year we have several golf tournaments.
If you are interested or if you have questions please contact me at

This email address is being protected from spambots. You need JavaScript enabled to view it.

770-335-9009 or Kay Ivie at

This email address is being protected from spambots. You need JavaScript enabled to view it.

678-644-6530.
New Arrivals
Gear up for the fall with the latest arrivals in the pro shop from Ping, Cutter & Buck, Swannies & More.